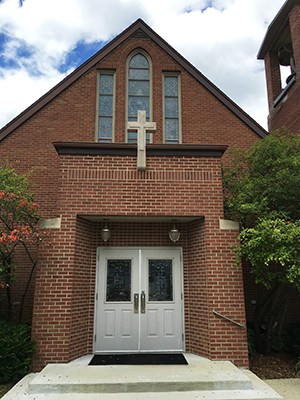 On Sunday, December 3, Bethany Lutheran Church of McCallsburg, Iowa, will hold its Annual Kumla Dinner and Harvest Sale. Dinner will be served from 11:00 AM – 1:00 PM, with the Harvest Auction beginning at 1:00.
The menu will include Kumla and ham, maidrites, green beans, applesauce, homemade pies and bars, and beverage. Takeouts are available by calling 515-434-2082 between 11:00 and 1:00. Free will donation will be collected at the door.
Harvest sale will include a wide variety of handcrafted articles, including hardanger and quilted items, as well as baked goods, and gift items.
Bethany Lutheran Church is located at 50 South Third Street in McCallsburg.